For The Weekend Warriors! Zazzle special: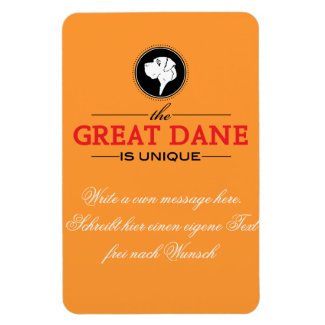 Large photo magnet
by
doggenhaus
Find other Doggenmagnet Magnets at
zazzle.com
15% of the product net sale price will be deducted when one or more qualifying products are purchased and the coupon code WKNDWARRIORS is applied at checkout. For most products, the net sale price is the price of the product (excluding shipping and taxes). For Zazzle Custom Stamps, the net sale price is the difference between the price of the Zazzle Custom Stamps (excluding shipping and taxes) and the face value of the postage.
Offer is valid until August 4, 2013. This offer does not apply to past purchases and may not be combined with any other Zazzle promotional or volume discount offers. If a volume discount applies to your order, you will receive either the discount set forth in this offer or the standard volume discount, whichever is greater. Offer valid on Zazzle.com only.
Stick Bulldogge Embroidered Hats
by
doggenhaus
Get the best in
custom hats embroidery
at zazzle.com